out now
David Benjamin Blower
A compilation of spirituals, murder ballads and campfire songs; digging through the soil of life in search of hope and humanity. Read More
LATEST TRACKS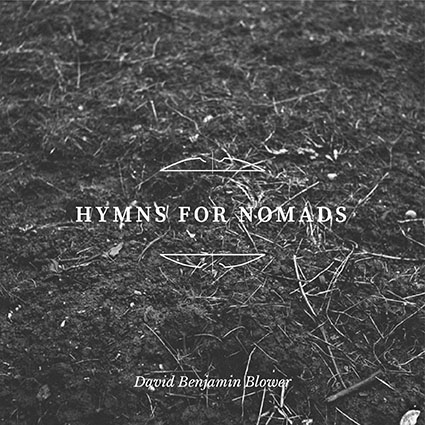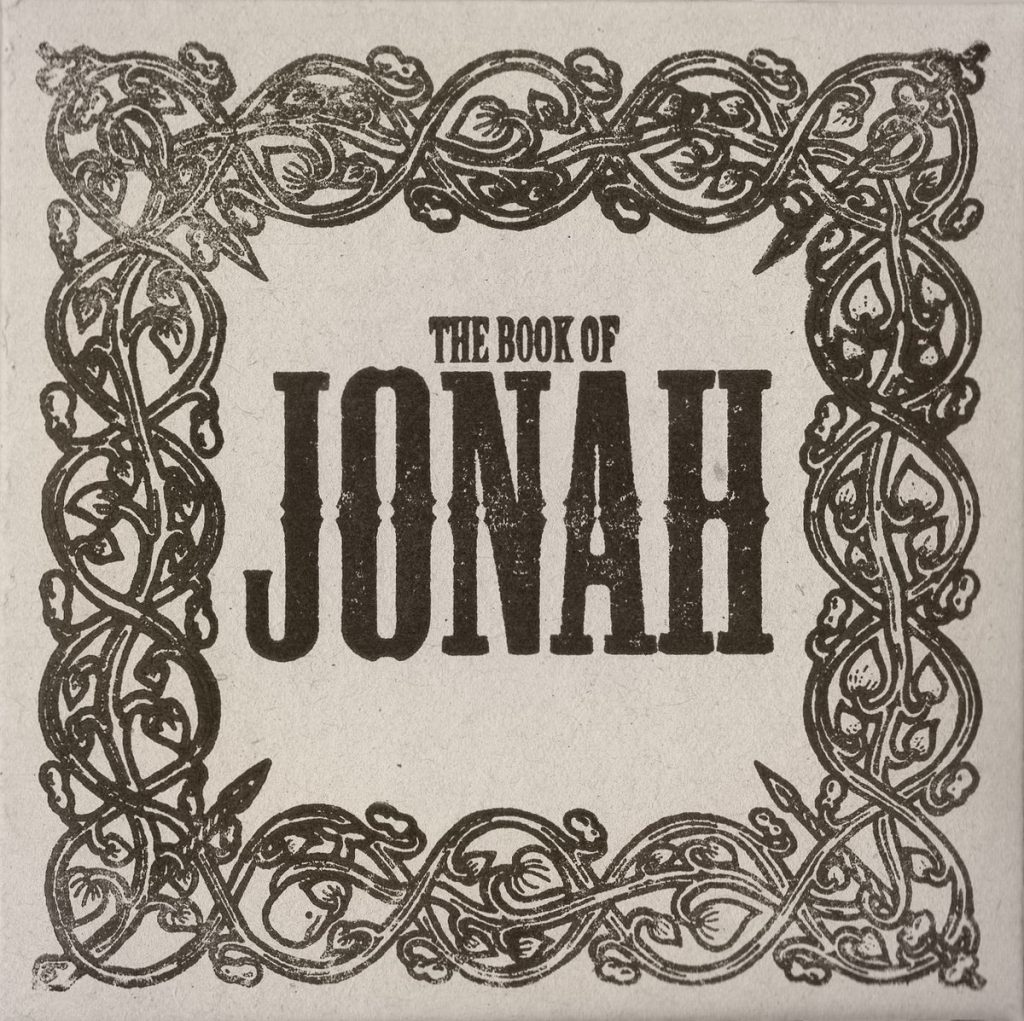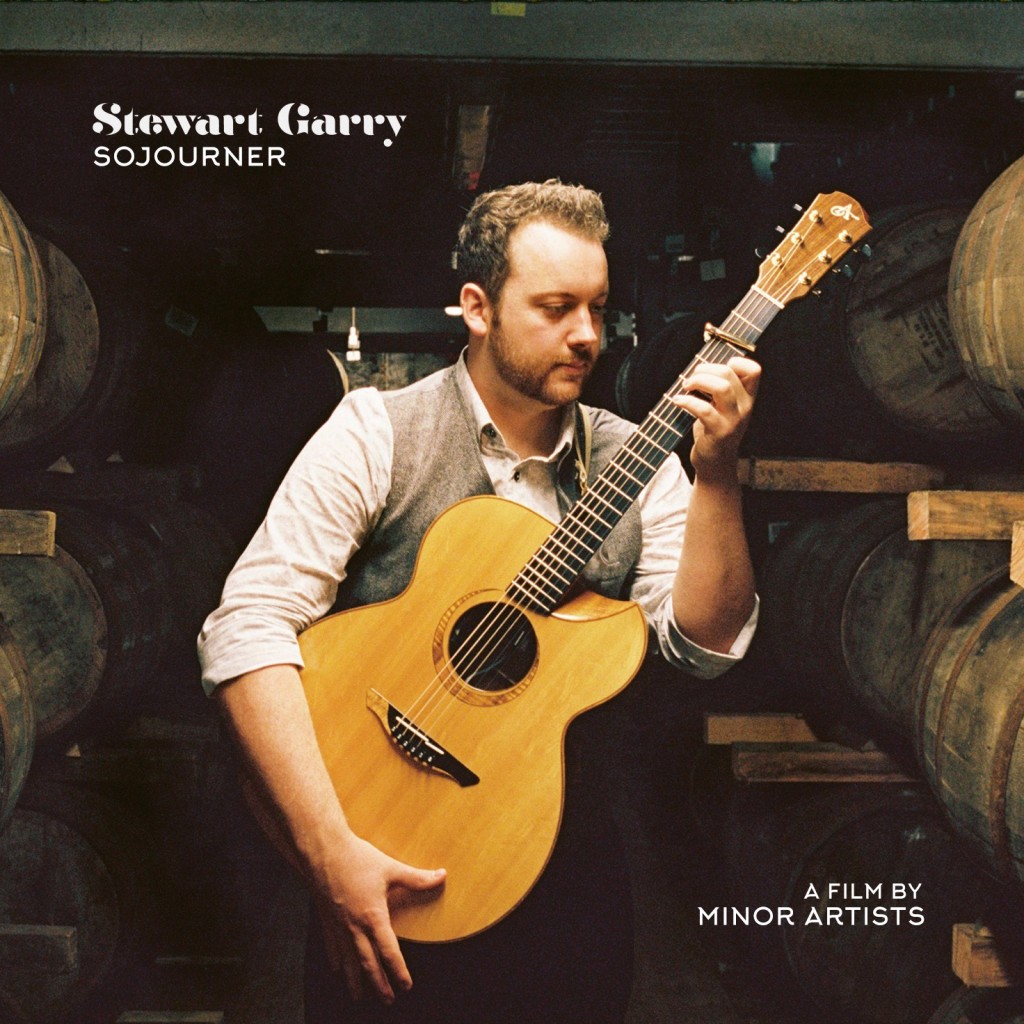 About Minor Artists
We're (mostly) Birmingham-based musicians and writers: music-makers, self-managed DIY artists, crowd-funded by our listeners, making apocalyptic folk music.
noun | apoc • a • lypse
An 'uncovering', a disclosure of knowledge. Truth pulls no punches.
genre | folk music
As in 'folklore': songs made to belong to everyone.
Welcome to the music anti-industry.