Latest release
Strange Ghost
Warped-pop duo Strange Ghost release their debut EP, a rolling cloud of synths, dragging beats and zestful melodies. Read More
LATEST TRACKS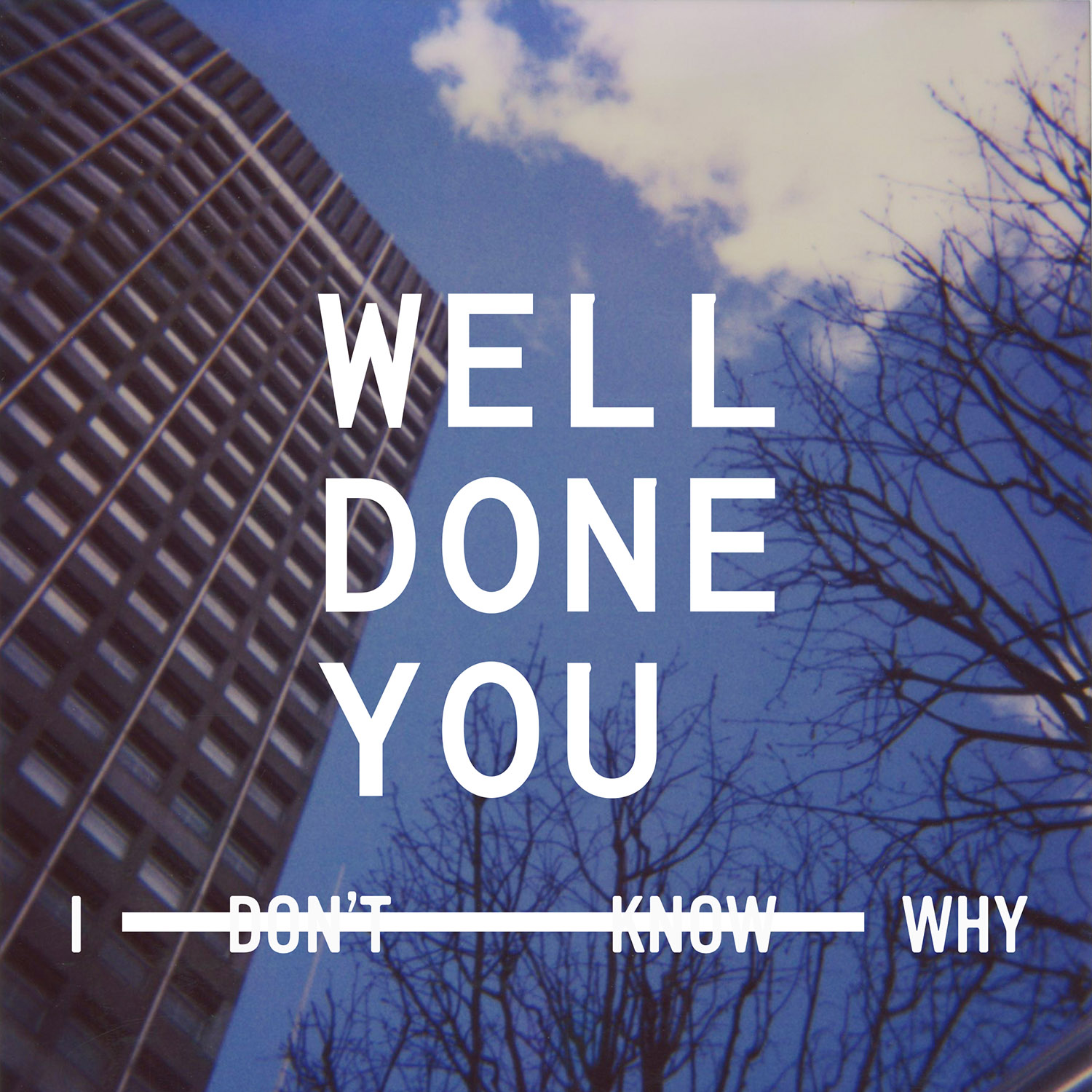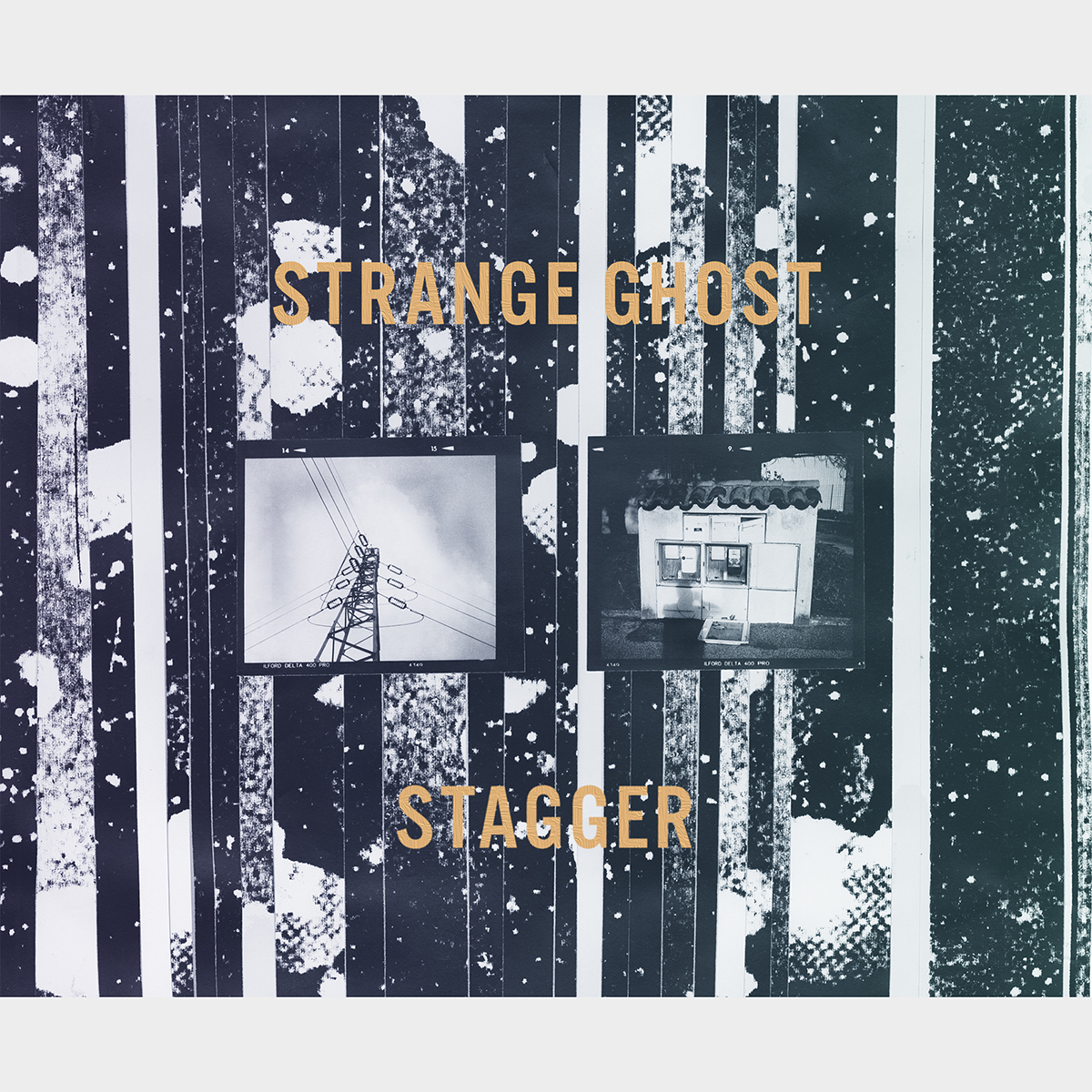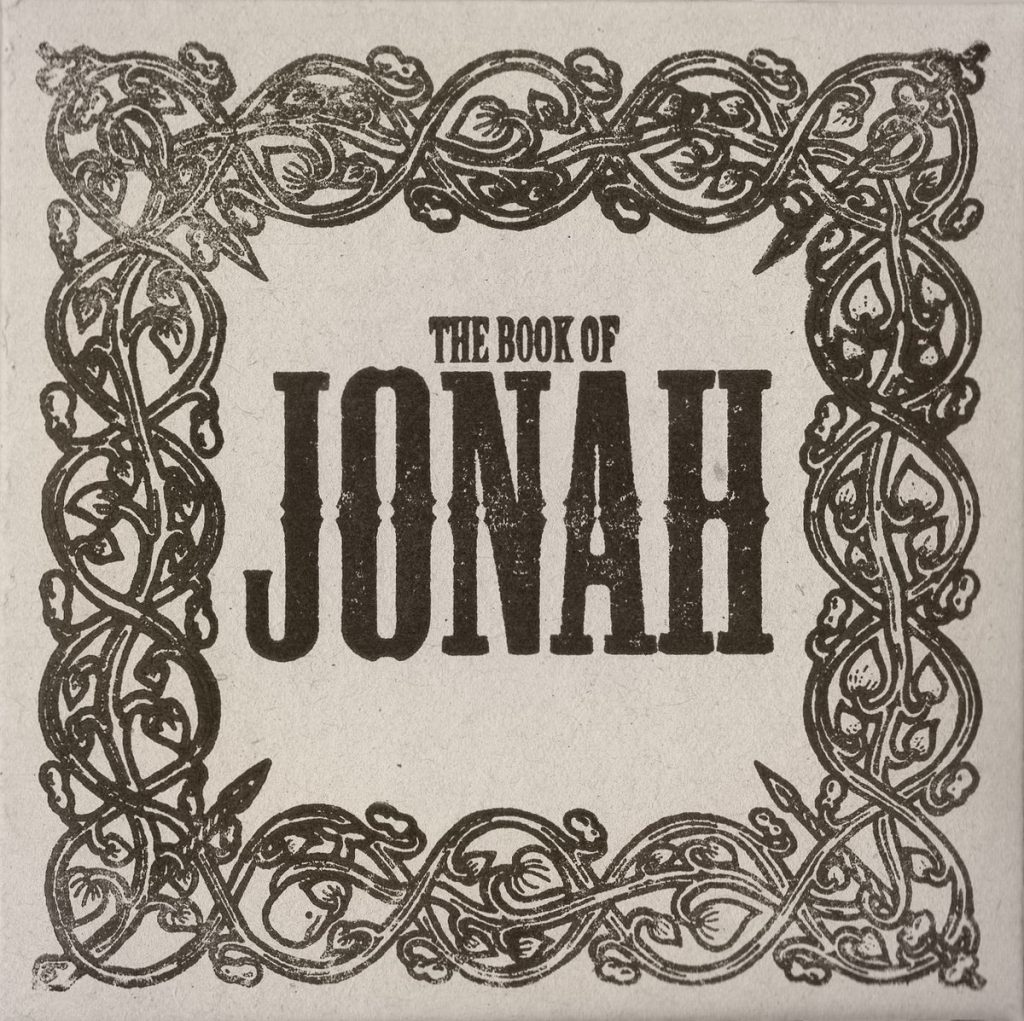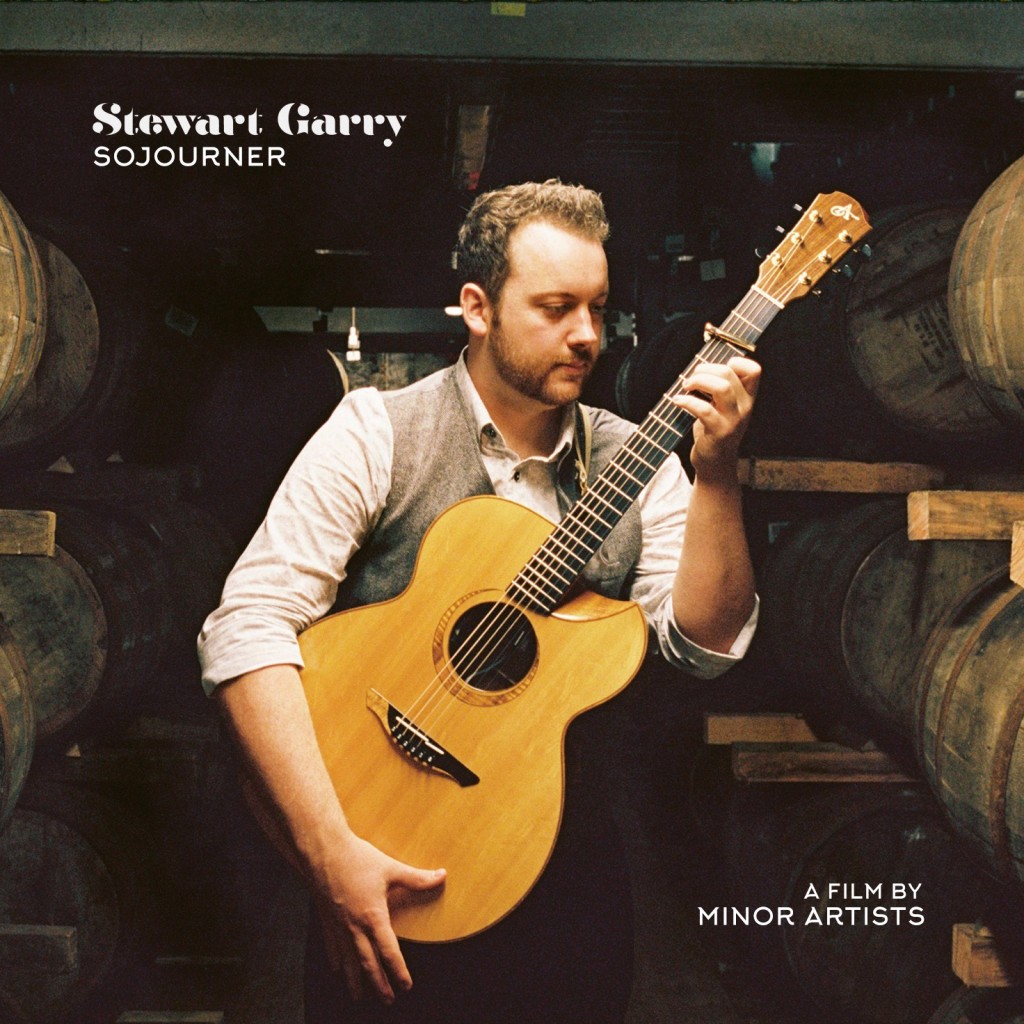 About Minor Artists
We're a (mostly) Birmingham collective of musicians and writers: visceral music-makers, self-managed DIY artists, crowd-funded by our listeners.
Musicians want family more than fame. You want something unique, not chart hits. Our newly launched Minor Artists Record Club is a way for us to keep working, for you to get a steady stream of original music, and for us all to be connected in the process.
You could call Minor Artists a label, but there's no division of suits + artists: we handle our business and we help each other. Together we make whole-hearted, unpredictable music for your brain, soul and guts. We're deliberately small: small allows us to genuinely meet each other.